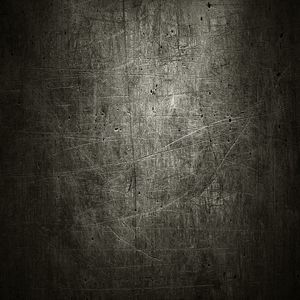 Welcome to the official website
The perfect place to listen to our music, check out our vids and keep up to date with all our latest news, reviews, releases and tour dates.
You can also find us on social media (Facebook, Instagram, YouTube) and on all major streaming and download sites. Just click on the links below and give us a 'like/follow'
In addition to all major streaming and download sites we have include all of our releases on the 'music' page of this website for direct download/purchase and for your listening pleasure. If you like what you hear please don't keep us a secret, tell your friends, ad us to your Spotify/Amazon Music/Apple Music play lists, like and share us on social media and come along to one of our shows.
You can also visit our 'store' page to pick up some Coolhand merchandise: T shirts, hoodies, physical copies of our albums on CD.
We really appreciate your support and look forward to seeing you at one of our shows soon.
New Single 'Peace Of Mind'
Peace Of Mind is the brand new single from Coolhand
Read more…